The Foxway of doing things
For us people are in focus, and the value that our services and products give the end-user. We are always ready to run that extra mile and seek new answers for the public sector, for enterprises, and for our recommerce business.
We are here to help you find your way in digital life. It's the Foxway of doing things.
Foxway Estonia
You'll find us in Tartu and Tallinn. Combining the city of good thoughts and being next door to future startup unicorns in Ülemiste City.
With almost 500 employees, Foxway has a strong position in refurbishing, logistics and sales of equipment. Reclaiming value and achieving sustainability in public sector, large and medium-sized businesses in Europe.
Foxway Estonia is a youthful and great place to work at. We were selected as a Dream Employer finalist in 2021. Most notably due to our collective alignment towards sustainability.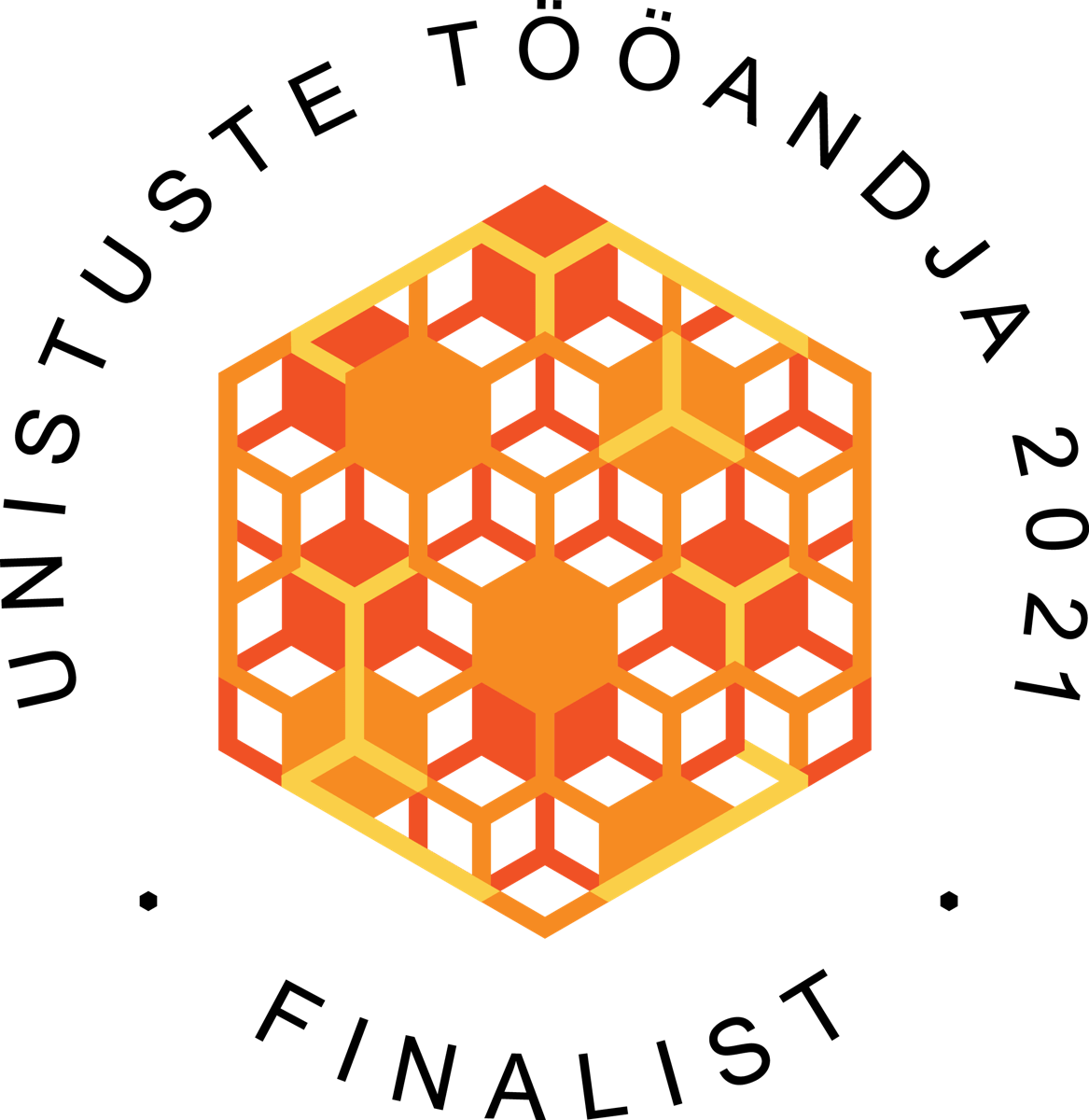 Perks & Benefits
Free lunches and coffee

Yes, there is such thing as free lunch in Foxway. Plenty of room for coffee? Then fill your cup and you are good to go!

Work hard, play hard, train hard

We aim for greatness. But it's also important for us to keep our mental and physical health in good shape. We achieve that by joint events, sports benefits etc.

Growth and development

Become a member of a planet saving mission and only the sky is the limit.