Job openings for Ukranian refugees

We stand with the community affected by the terrible crisis. Our doors are open for Ukranian refugees to find a stable source of income.
Multiple offers for working remotely. Depending on the job function, open offers for working at our Estonian offices in Tallinn or Tartu, with on-site training.
Scroll through the open positions. Feel free to also contact directly. If you're willing to learn, you're halfway there.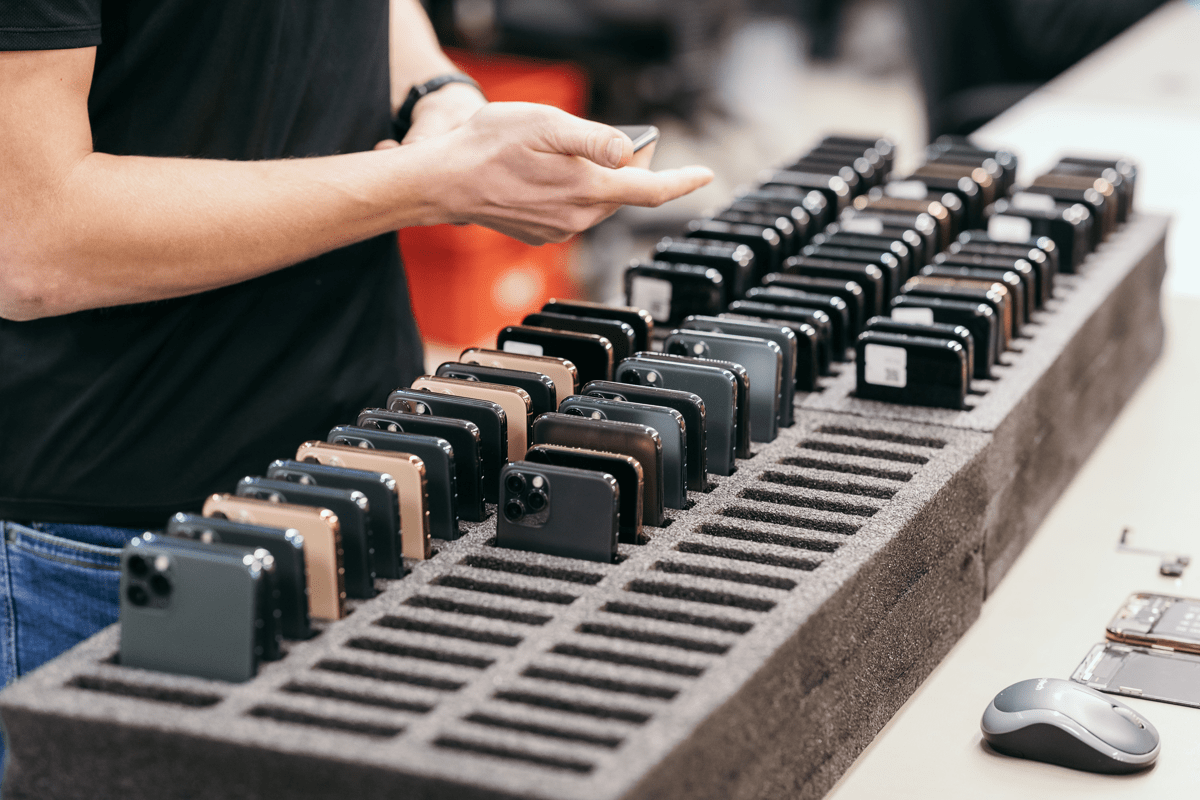 Foxway at a glance
We're here to help customers step into circular way of thinking when it comes to electronic waste. Giving devices a second life.
Simply put, Foxway offers services around electronic devices. We develop the existing ones, fix the broken ones and take care of the really old ones.
This is the Foxway's way of saving the world.
One device at a time.
Not sure the position is for you?
No worries! No matter your professional background, we are always looking to get in touch with new talent.
Your skills and attitude might be just what's missing. Connect with us to start the conversation.