Testing code with the end-user in mind is your playground. You'll take pride in quality software. Our IT team awaits you.
About the job

Software QA Engineer role plays an important part in our company's product development process. QA Engineer is responsible for conducting tests before product launches to ensure that software runs smoothly and meets client needs while being cost-effective. QA Engineer provides end-to-end solutions to software quality problems.
What do we expect from you

A successful candidate is flexible, with a variety of software development and testing skills namely knowledge about software QA methodologies, tools, processes, and understanding of software development life cycle. QA candidate would ideally have a degree in IT or computer science, experience with automation tools, strong analytical skills, and the ability to learn quickly. QA candidate is able to understand the logic of developers while executing technical analysis of the system changes. A suitable candidate sees mistakes and has systematic and analytical approach to problem-solving. The proficient spoken and written English and Estonian is essential.
Join our waymakers and..
You will get the opportunity to apply your knowledge and skills and work with fun and professional people. We have excellent conditions for professional and personal development. We have youthful and friendly people who all share one mission – saving the planet by reducing electronic waste through circular economy. We offer free lunches and fruits, sporting and health benefits, and team events. Ping us, so we can tell you more!
We'd like to see your application by 16.04.2021
Location: Tartu, Estonia
Job type: full time
Ask your future colleague about the job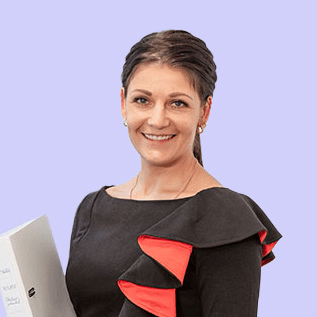 Katre Meos
HR Manager
+372 53 060 819
katre.meos@foxway.com
Or, know someone who would be a perfect fit? Let them know!